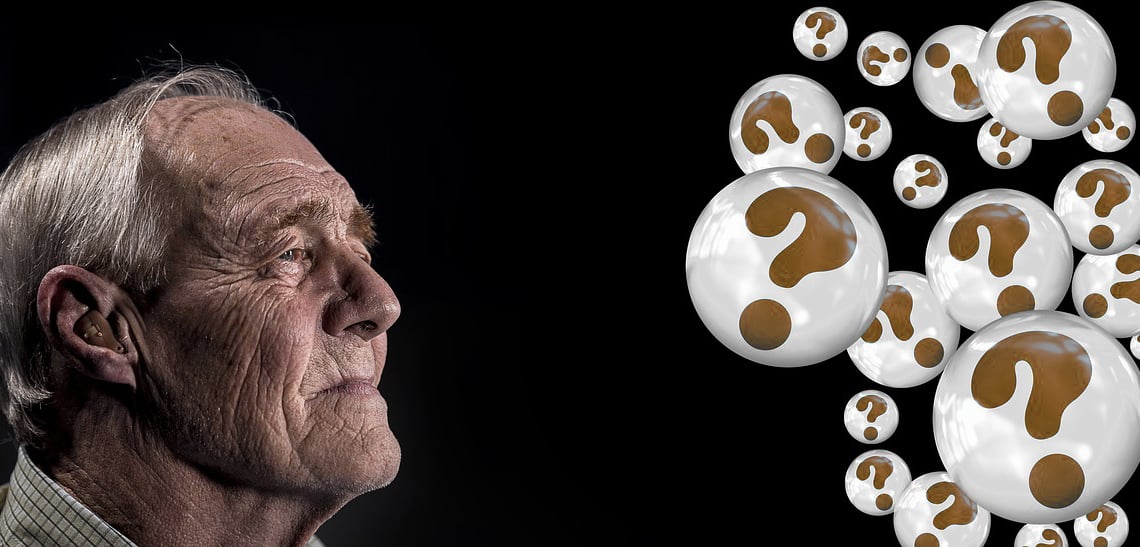 It's our first blog post… and we couldn't be more excited to share with our readers all things Farmstead!
You may be asking yourself, "Is it time for [insert me, mom, dad] to move into Assisted Living?" There is no easy answer. At Farmstead, we encourage families to go through the process of gathering information, touring, and narrowing down options while your loved one is healthy and able to make a thoughtful decision. Looking for a place to live during a crisis can be frustrating and stressful and you may find that your preferred senior living community doesn't have any apartments available. By choosing to make a move before an emergency arises, your family member will benefit in several ways including the ability to be a part of the process. We recommend comparing at least 3 or 4 options before making a final decision. Doing a search online is typically the quickest, most thorough way to discover which amenities and services you will want to consider when comparing. Take the time to research the immediate and long-term benefits of assisted care providers. The goal is to find a facility that suits your loved one.
Signs it may be time to transition into Assisted Living:
Did you recently experience a fall?
Has home and yard maintenance become too much to handle?
Do you have difficulty or little interest in preparing meals?
Have basic hygiene activities such as bathing, grooming, or dressing become a challenging task?
Do you often forget your medications or take them at irregular times?
If any of the above hit close to home, it might be time to start looking. Give Farmstead Living a call to schedule a tour or gather more information.