Farmstead Care is a 24-hour staffed community designed for those who require assisted living, advanced care, or secure memory care. Residents bring their own furniture and decorate their apartments to reflect their own personal tastes and memories. We want Farmstead to feel like home.
Our healthcare team is here to help when needed, while allowing you to live independently at your own pace.
Assisted Living: Our nurses and trained staff deliver exceptional care and assistance to all residents in our community, providing adults with personalized care, a healthy lifestyle, and social engagement in a residential setting.
Advanced Care: We are highly skilled and capable of caring for people of all ages who have advanced care needs such as a feeding tube, trach care, wound care, two person lifts, and more.
Memory Care: Our knowledgeable and experienced staff provides a safe environment for those living with Alzheimer's, Parkinson's, brain injuries and other forms of dementia.
Included in monthly fee
• RN Assessment
• Individually tailored health and care plan
• Personal pendant/Call system
• Ongoing safety checks
• Monthly blood pressure checks
• Three nutritious meals per day, with set up
• Weekly housekeeping and linen laundering
• Two loads of personal laundry per week
• Scheduling assistance for medical appointments and transportation
• Social Activities
Many additional services available
WHAT OUR COMMUNITY IS SAYING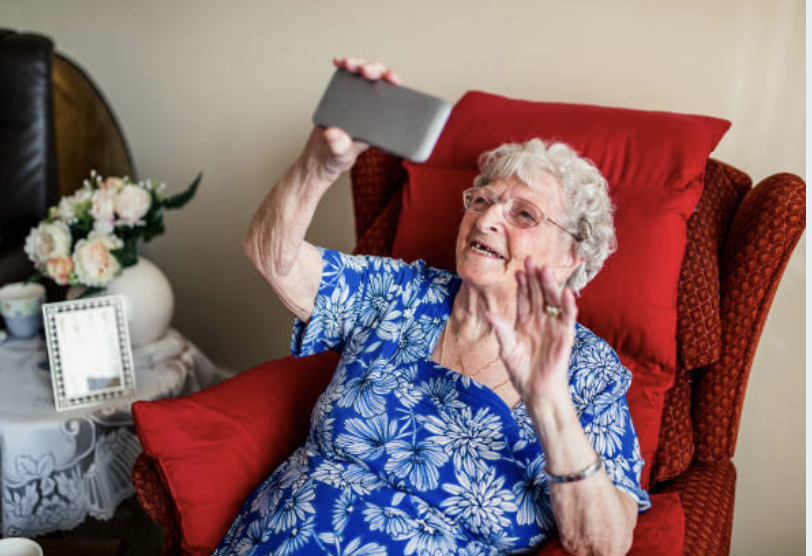 My mom is enjoying reconnecting with people he has known for many years. It truly is an extension of the FM community. —Rocky Anderson, son of resident
I've been a nurse with Farmstead since the day it opened. We truly are a family. Lisa Anderson, Farmstead Care nurse
Lorem ipsum, dolor sit amet consectetur adipisicing elit. Expedita non optio iure impedit saepe laudantium fugit, repellendus maiores, maxime unde deleniti. Chris Sullivan